Hit 'Get Mine', drop us your details, and a free nights sleep will be on its way to you.*
*Sample will be free once you reach the checkout, otherwise use code: SLSMPL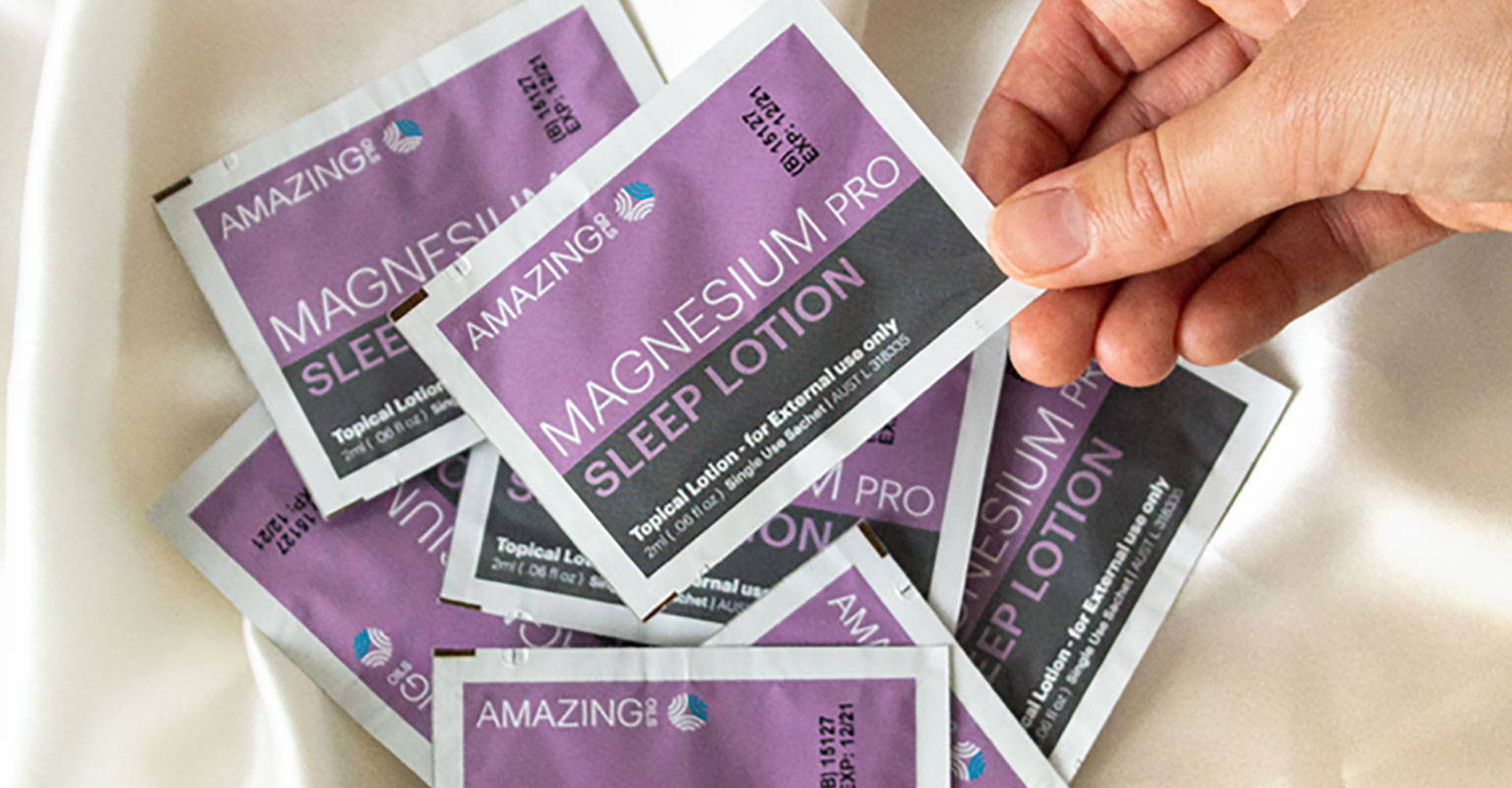 For Great Snooze Tips Check The Blog Below!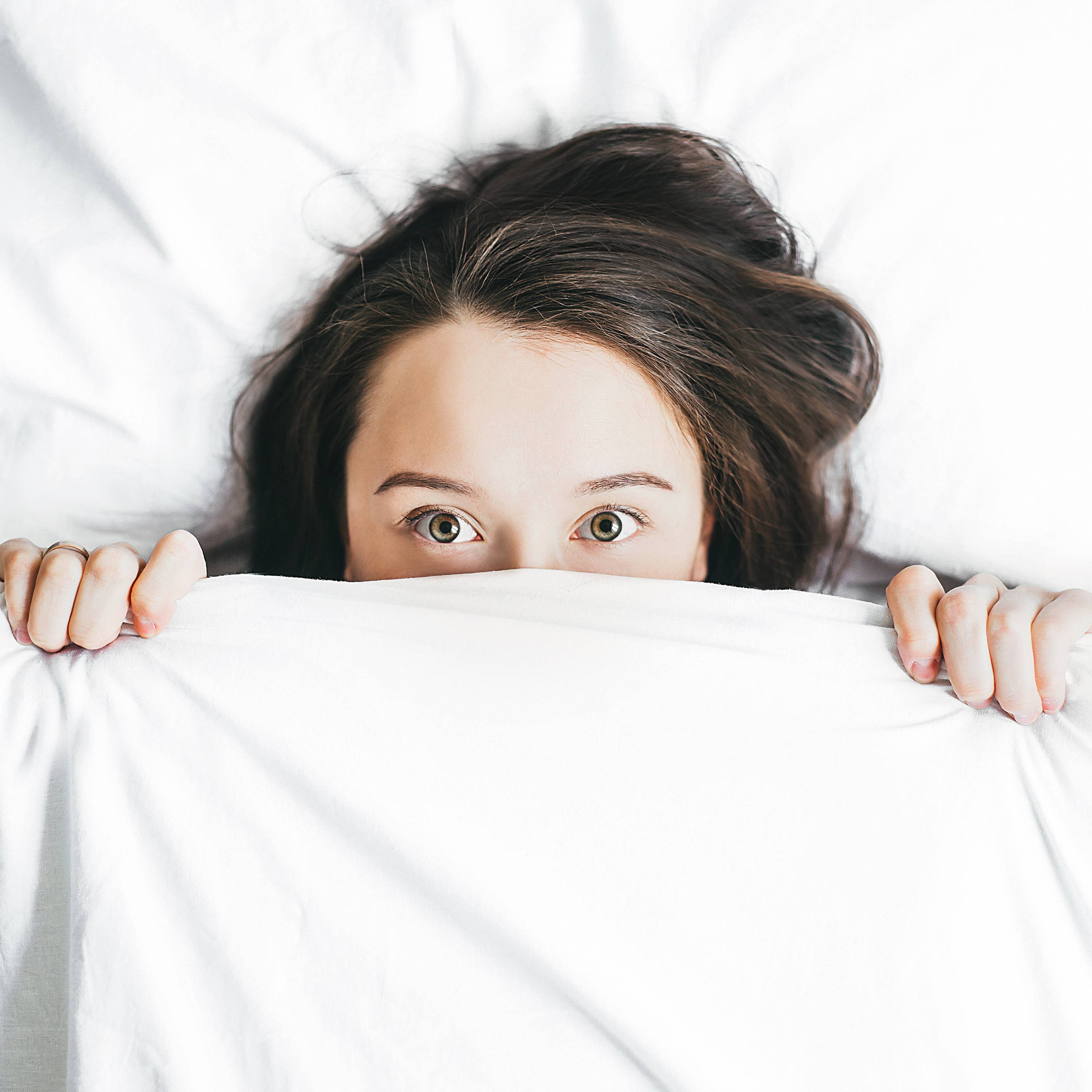 Warm Baths - Sleep Saviors or Myths
5 Steps For Better Sleep, Starting Tonight
Your Little Angels Aren't So Angelic At 2am
T&C
One sample permitted per email address & physical street address. For personal use only, commercial samples/sale prohibited. While stocks last. Amazing Oils retains the right to discontinue the promotion without notice. All samples will be dispatched within a 3 business day period, via regular post. Please read the full list of ingredients on the Sleep Lotion product page before using this sample.