Who we are and what we stand for.
We are an Australian, family-run company, based on the Sunshine Coast in QLD.
We believe that well-being should be a simple and amazing experience. We understand the frustrations involved in finding natural products that actually work, which is the reason why we began Amazing Oils.
Originally, a family of Yoga teachers, we founded Australia's most popular Yoga school and held 60 classes a week nationally. It was 2012 when one of our family members was diagnosed with a serious illness that our focus dramatically changed. We devoted ourselves to endless hours of research and product testing and eventually discovered a natural solution that has Amazing effects.
That solution was topical magnesium. Since that discovery, we have dedicated our lives to helping as many people as possible with Natural Health Solutions that actually work.
After giving the finished product to over 4000+ yoga students, the response was overwhelming. Within 12 months the business grew from the kitchen bench, to the garage, then to a small shared warehouse and then finally to our own large warehouse premises.
Five years down the track now, we are proud to have helped hundreds of thousands of people suffering worldwide. Our Amazing products are stocked in over 5000+ stores worldwide and our small family has grown into an Amazing community.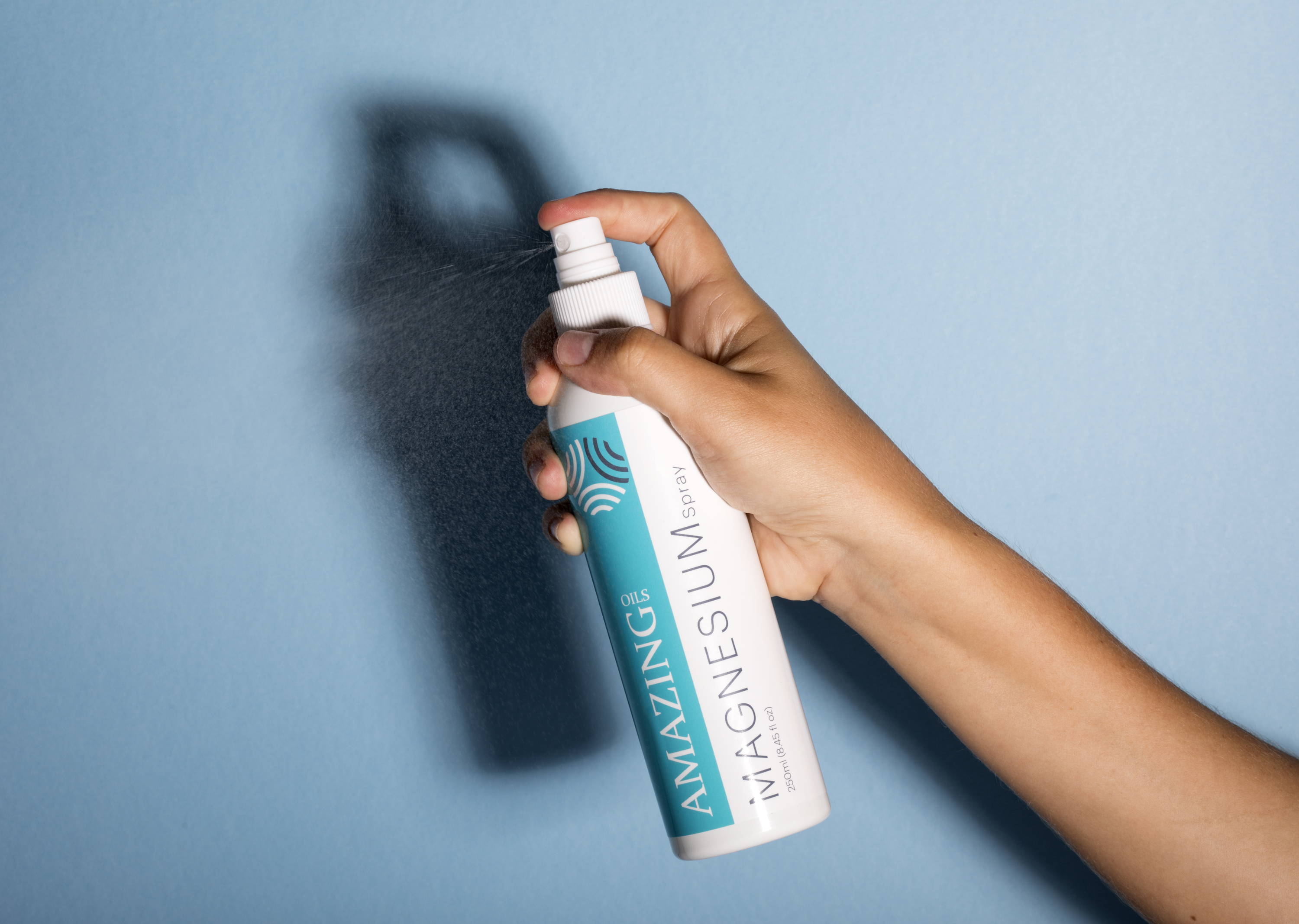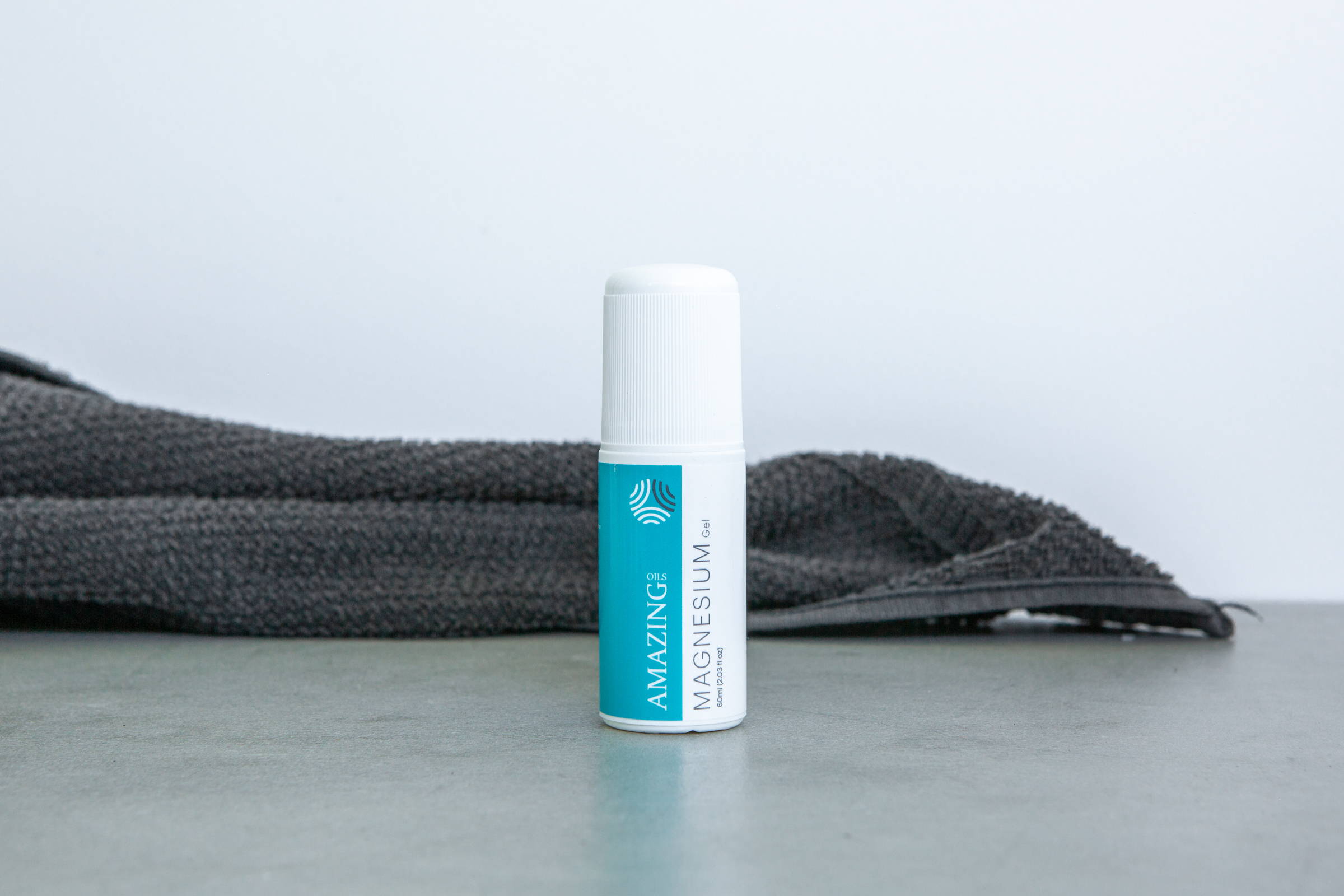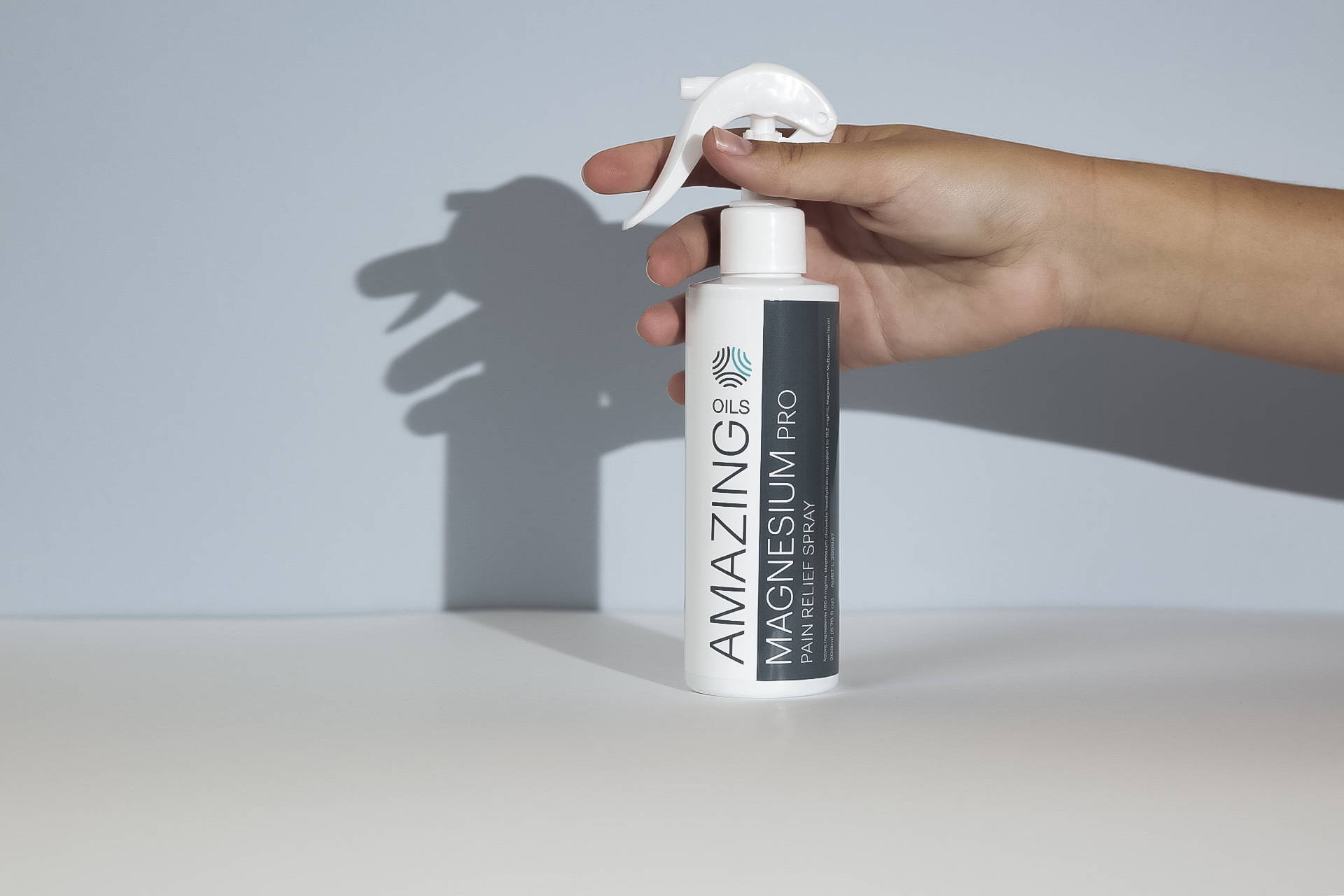 ---
To give real service you must add something which cannot be bought or measured with money, and that is sincerity and integrity
- Douglas Adams -
It is our promise to help you achieve a healthier and happier body. We do not want you to buy something that does not add value to your life. If you are not satisfied with your results we will happily refund your money. Join the millions of people from all over the world and discover why we call this stuff "Amazing".
---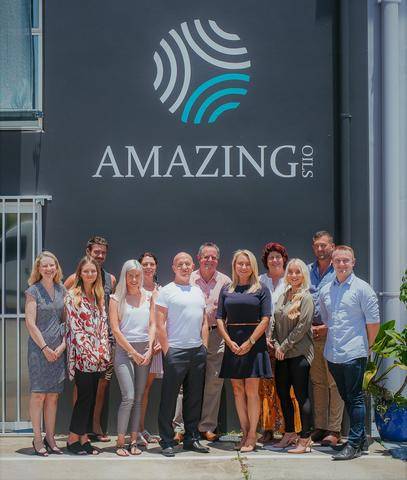 None of this would have been possible without our team & community. We're surrounded by people who really care and we're proud to say that our customers are exactly the same. Thank you all so much for your support.
Magnesium Pro Sleep Lotion