Online yoga with Amazing Oils. All free.
Led by our founders, Uma and Lee. Join them anywhere and anytime — it's all on your schedule. Watch our yoga classes from our Facebook page below.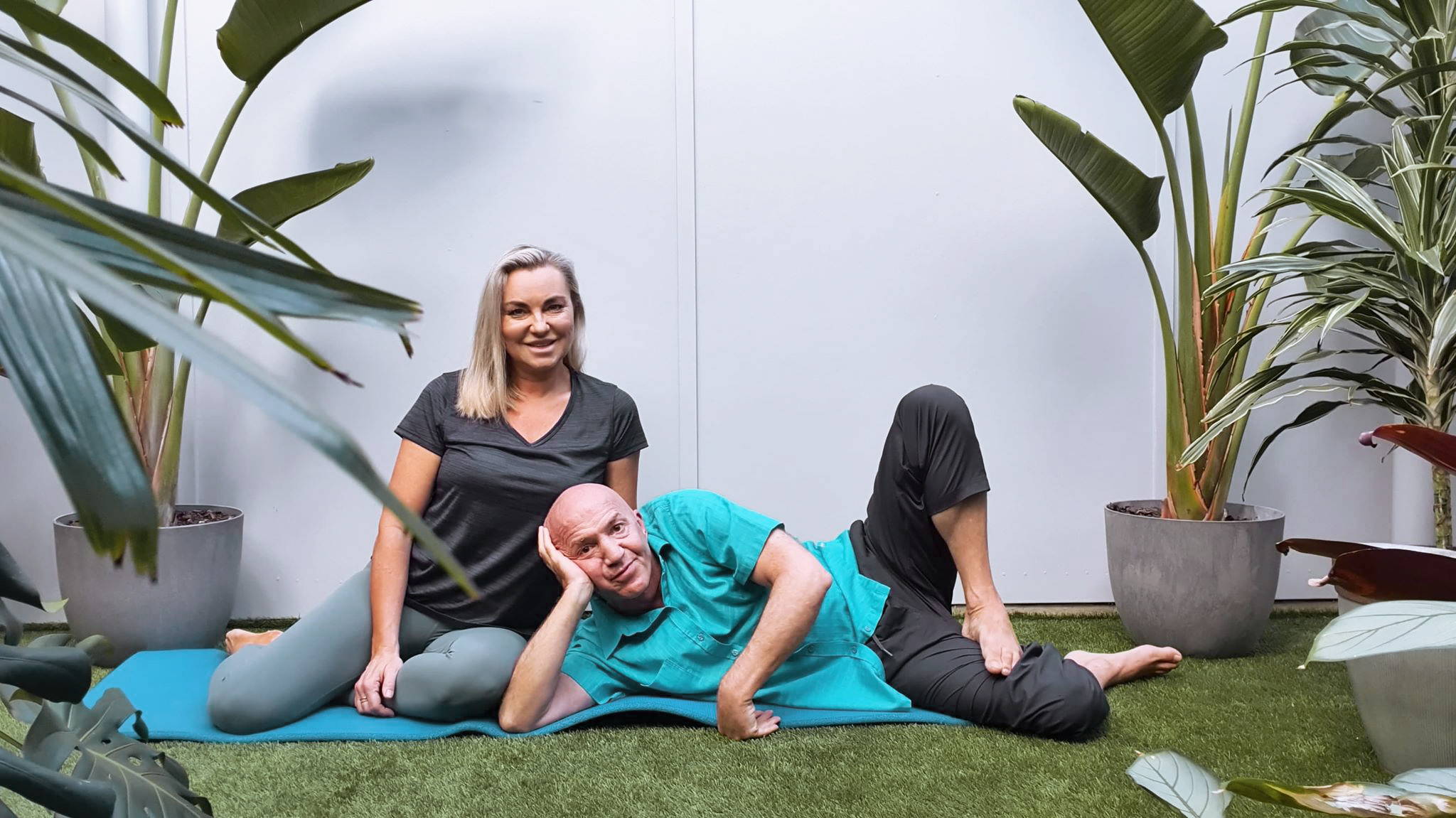 Our home yoga series are run by the founders of Amazing Oils, Uma and Lee Harold. Learn from their combined 60 years of experience in yoga and meditation as they guide you through a number of exercises to help you breathe, stretch and flow through the week.
Our yoga sessions accomodate for all levels so don't worry, you won't need any previous experience to join in. All you will need is a device to watch our classes on, a comfortable surface (could be carpet, grass or a rug), and clothing that allows you to move and flow. Ready? Let's flow.
Need some zen? Try a meditation.
Meditation helps us to focus in the moment without life's distractions. It can give you a sense of calm, peace and balance that benefits both your emotional wellbeing and your overall health. These benefits don't end when your mediation sessions ends — meditation can help carry you more calmly throughout your day.
Let the soothing sounds of our guided meditation take you away from the everyday hustle and bustle. Take a moment for you.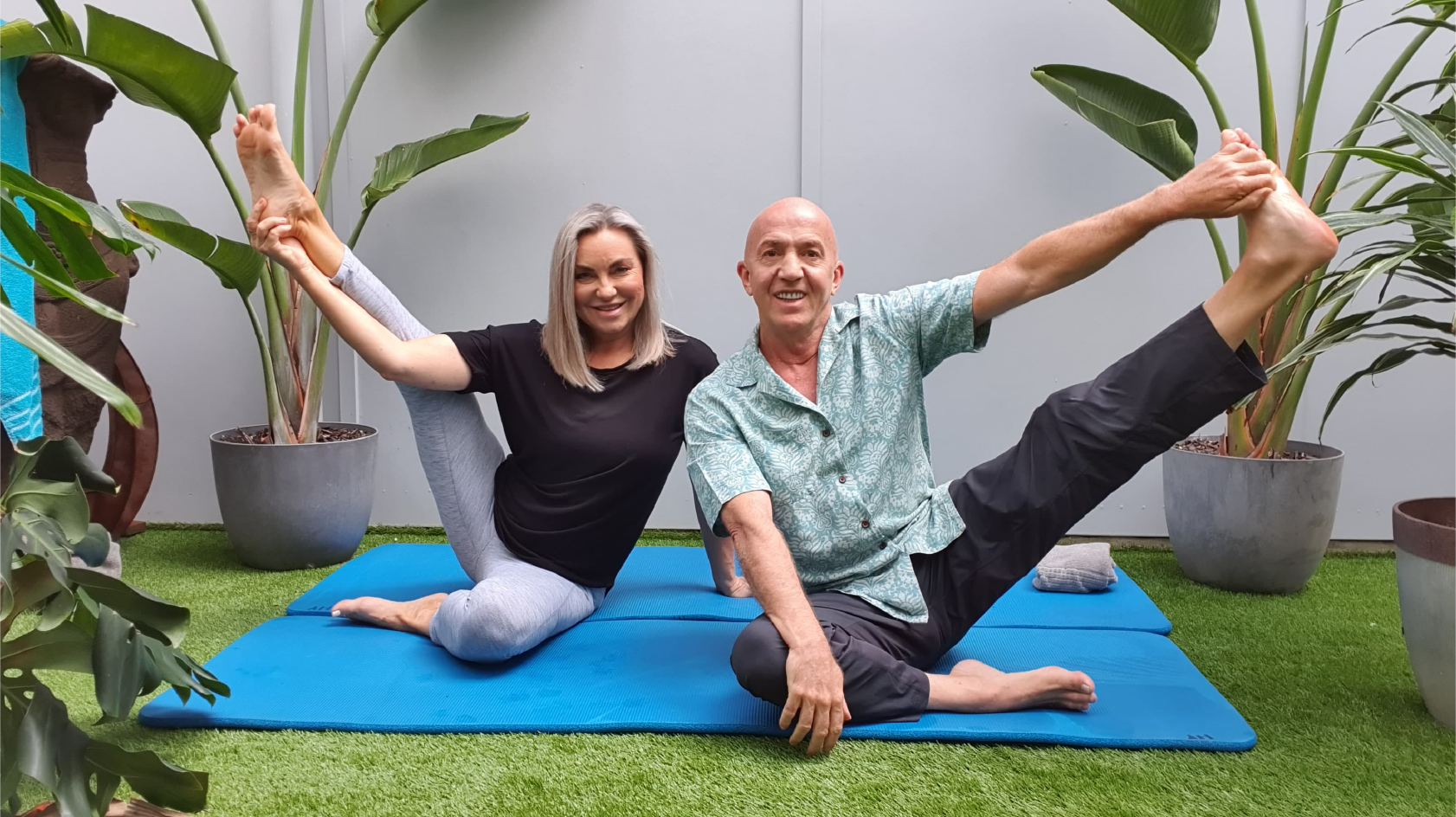 Your teachers will be Uma and Lee Harold, who not only founded Amazing Oils, but also founded Australia's LARGEST yoga school some 20+ years ago in Western Australia. Between them they have a wealth of knowledge about health, wellbeing and how to stay in-balance.
Having trained with a Tibetan teacher, Namgyal Rinpoche for 15 years prior to starting their Yoga school, both Lee & Uma were in fact Yogi's themselves.
"It's our promise to help you achieve a healthier and happier body!" - Uma and Lee.
Ready to breathe, move and flow?
I am truly feeling energised and relaxed. And sorry for raving, but I am so excited about how good some of these yoga exercises are for my injured shoulder!!
Mayinda M.
These sessions have been the light at the end of the COVID tunnel. Thank you both for keeping us entertained, informed and a bit more bendy than we were!
Kathryn H.